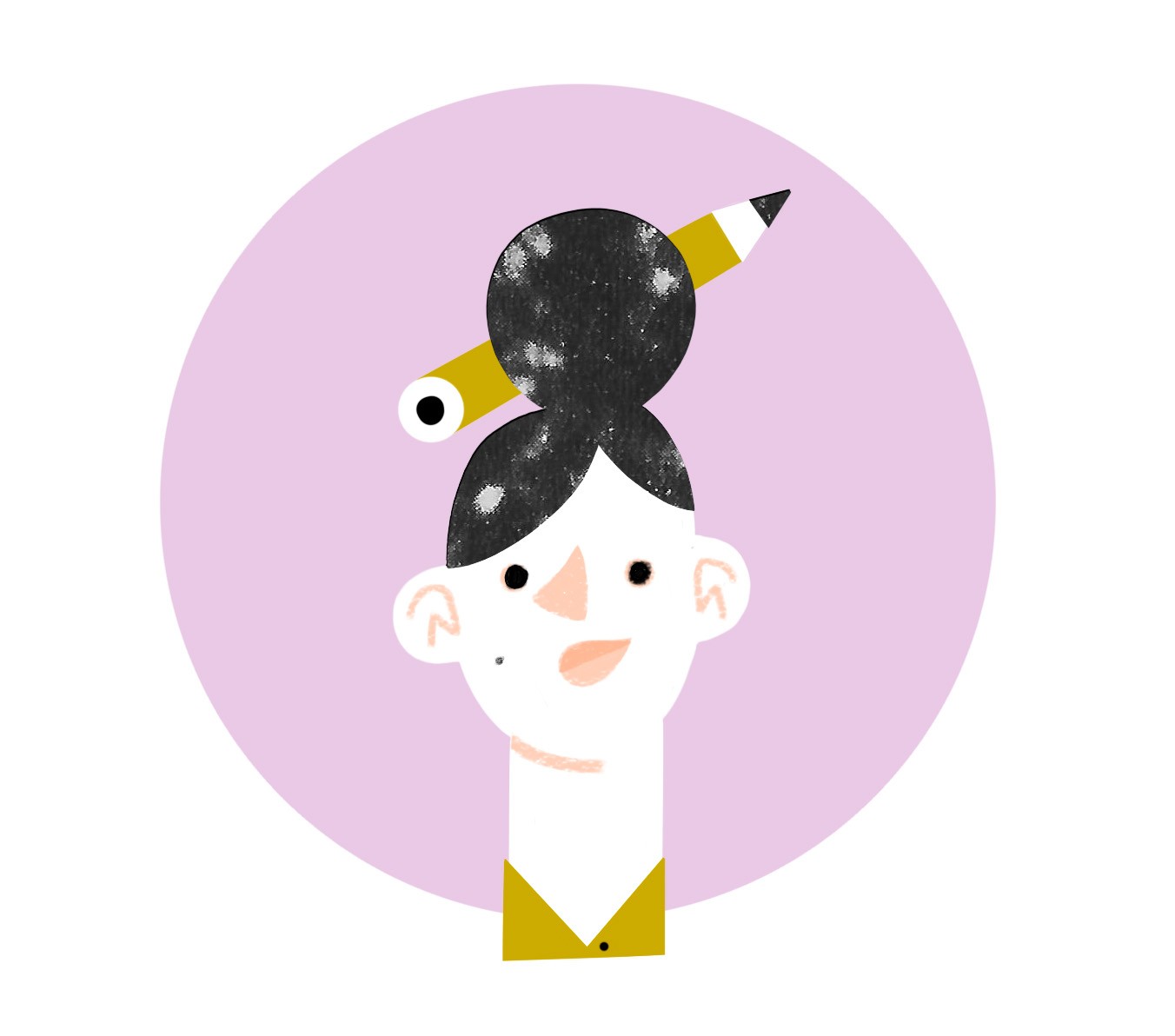 Hi there! I am an illustrator and graphic designer from Warsaw.
I graduated from the Graphic Design Department at the Academy of Fine Arts in Warsaw.
My illustrations and graphics have been shown at exhibitions in Warsaw, Łódź, Montpellier, Tokio, Milwaukee, Kiev, Riga, etc.
I was working with Super Pharm, The Praga Museum of Warsaw, The Adam Mickiewicz Institute, The Museum of Literature, Papaya Films, National Centre for Culture Poland and magazines: Newsweek Psychology, Kukbuk, Wysokie Obcasy, Gazeta Wyborcza, Boston Globe Magazine, Experience Magazine, Nature Magazine etc.
If you have any questions or an idea for a common project write to me on:
---
Awards

---
2022 – KTR silver sword in the category: Illustration/Publishing
2022 – individual exhibition, Muzeum Karykatury, Lengnerówa, Warsaw
2022 – exhibition Independece. Artwork for Ukraine, Tokio
2022 – Satyrykon, Caricature Museum Award
2021 – exhibition Folie Annee Graphique 2020, La Fenetre, Montpellier
2020 – Przecinek i Kropka nomination
2019 – exhibition Buchkunst International at Frankfurt International Book Fair
2019 – exhibition The Extraordinary Library 3. Amazing toddler books! at Bologna Children's Book Fair
2019 – exhibition Women on the wall, Na Lato, Warsaw
2018 – Polish Graphic Design Awards, nomination in the category: editorial illustration
2018 – exhibition O tutaj! at Łódź Design Festival
2018 – KTR silver sword in the category: Editorial illustration
2018 – Alfabet Niepodległości, the exhibition at The Warsaw Book Fair
2017 – KTR silver sword in the category: illustration
2017 – exhibition ŻYCIE.INSTRUKCJA, Zacheta Nationa Gallery, Warsaw
2016 – exhibition Książka Żywa, Salon Akademii, Warsaw
2016 – KTR nomination in the category: portfolio illustration
2015 – first place in Trzy/Mam/Książki competition organized by the Polish Book Institute
2014 – exhibition at The Warsaw Book Fair
2014 – IV International Arsenal Book Festival, Kijev